If you're thinking about painting the exterior of your home, you are probably wondering how to best prepare your house for a new coat of paint. One of the most important steps to painting both your siding and trim is to properly prepare each surface so that the paint will adhere and last longer. Power washing – or pressure washing – is one of the most critical components of preparing your home for new exterior paint.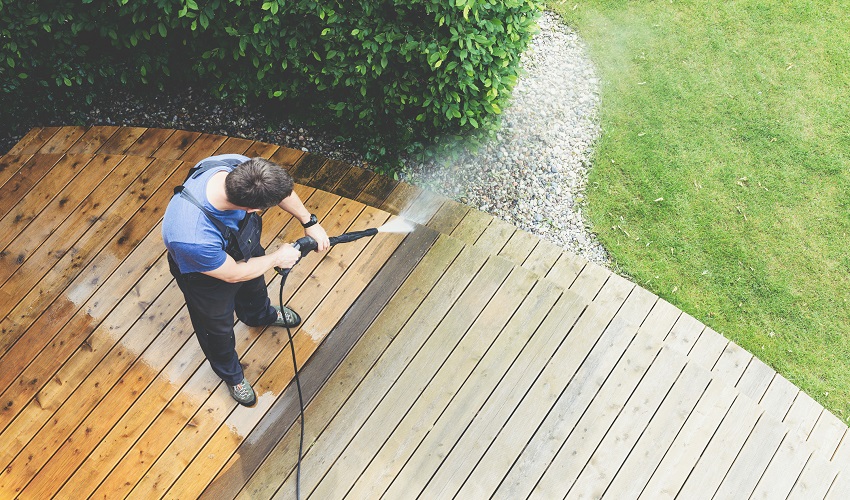 Exterior Home Painting

Houses
Garages
Outbuildings and sheds
Barns
Playhouses
Doors
Shutters
Trim, and other structures


Painting Garage Floors

Painting decks and fences
Eco-friendly painting
Pressure washing
Carpentry services
Baseboards, etc.