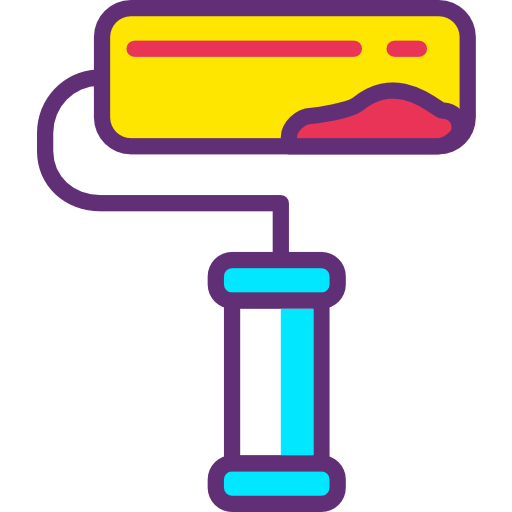 Interior Painting
Choosing a paint color is frequently one of the first steps when planning to paint your home. When deciding which color to paint the outside of your home, there are several factors to consider.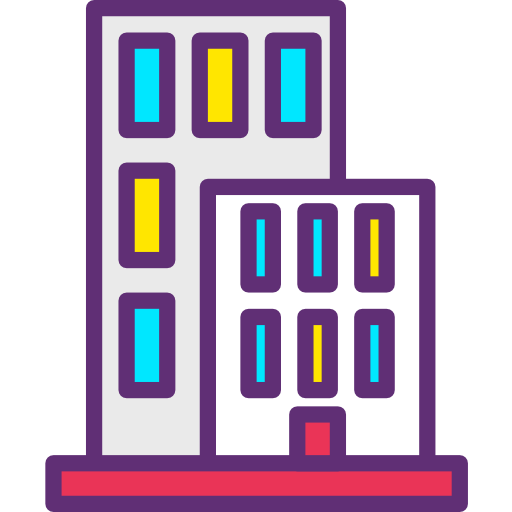 Exterior Painting
We normally save painting the house until the weekend. However, when all of the tasks and supplies are added together, painting your home may become intimidating. Here's a quick rundown of what painting using Paint Zen looks like.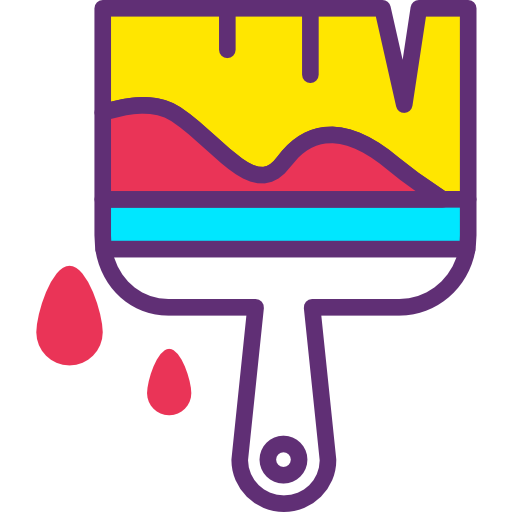 Cabinets Spraying
Cabinet painting or staining is one of the most difficult painting jobs to complete on your own since it necessitates a wide range of instruments and knowledge.